Online Books / Novels Tagged : InSearchOfLove - Chillzee KiMo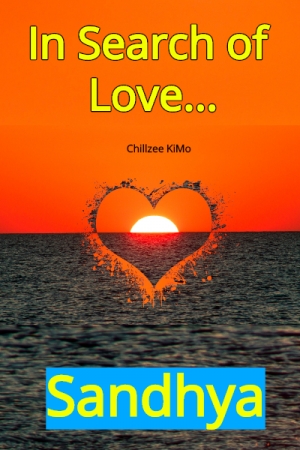 In Search of Love - Sandhya
The hero and heroine meet, fall in love, and get married! But suddenly the hero becomes the villain and leaves the heroine and disappear…

After many years they meet again and now the hero is head over heels in love with the heroine… The heroine though doesn't reciprocate his love, still seems to like him…

Confused? Read the story to clear it off!